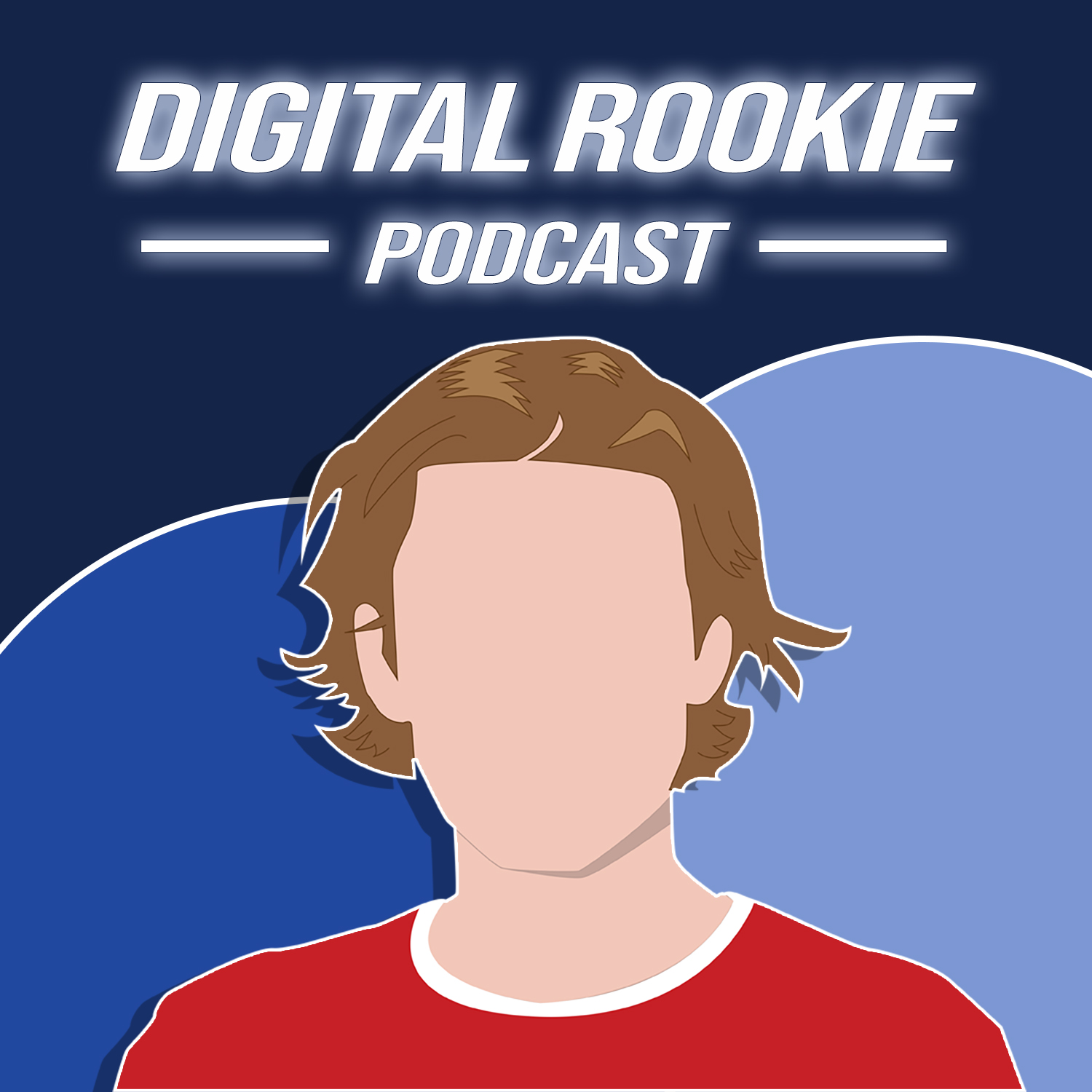 In today's episode I sit down with Nicole Blackman from the NBA's Charlotte Hornets. Nicole's role as head of Innovation and E-Sports meant she played a pivotal role in the development of Charlotte's new 2K League team, Hornets Venom GT. 
If you found today's episode interesting, make sure to leave a review  below!
You can connect with us on LinkedIn!
Follow @digitalrookiehub