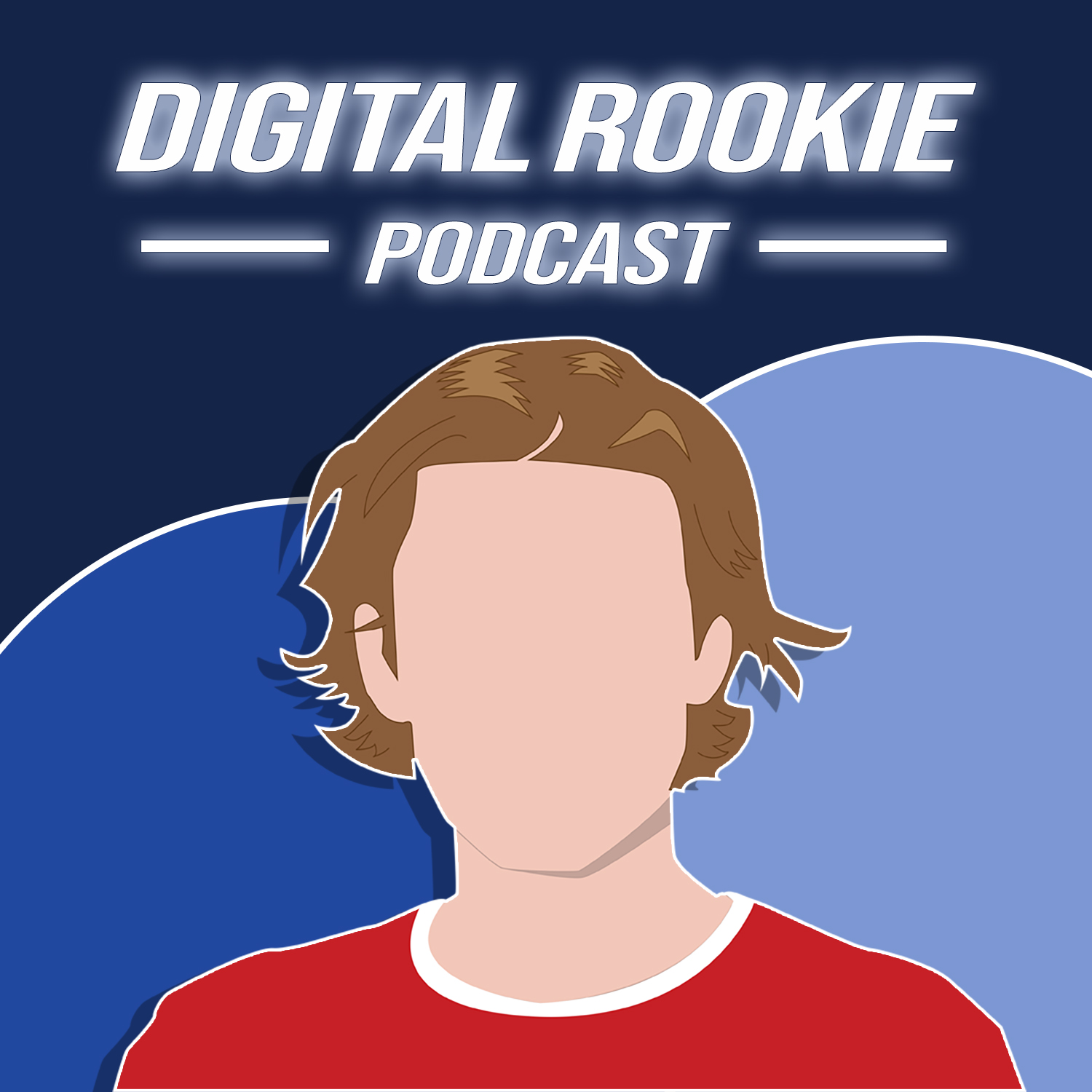 In today's episode I sit down with Jordan Rabinowitz from the Brooklyn Nets.
Jordan's role at the Nets comes with a lot of responsibility, particularly within the current political and social landscape. In our chat, we talk about his role in communicating messages of social and racial justice through the team's social platforms.
If you enjoyed this podcast, leave a review below! 
You can connect with us on LinkedIn!
Follow @digitalrookiehub on Instagram